FloodMapp's data as a service products bring real-time, asset specific flood forecasting and mapping into your GIS system. We're helping to operationalise risk mitigation and deliver unrivalled situational awareness for a common operation picture and informed, tactical decision making.
Our live web mapping services integrate directly with your GIS system to deliver unrivalled situational awareness before, during and after a flood.
"This new technology could help us better prepare for any future flooding event."
- Hon Karen Andrews MP, Minister for Industry, Science and Technology (2020)
Our Customers & Partnerships
We work with a diverse network of organisations. One thing they have in common: a desire to improve safety and prevent damage.
FloodMapp partners with the following industries:
Supporting emergency managers with a common operating picture at the local, state and federal level.
Operational flood intel enables analytics, operational road closures and rapid damage assessments to fast track the rebuild and recovery process.
Helping utilities and asset owners with situational awareness to improve safety and prevent damage to assets.
Flood intelligence allows improvement to claims resourcing before an event and claims management and client support activities during and post event.
Be

confident

in the decisions you make with our flood intelligence.
DASH: A new real-time flood model
DASH (Dynamic Automated Scaleable Hydroinformatics) is purpose built for emergency management and impact-based flood forecasting.
​
Reading in real-time and forecasted rainfall and river height data from trusted sources, DASH delivers dynamic flood intelligence with live updates that can scale from street level to national views.
​
Developed by a multidisciplinary team of industry professionals and academics consisting of flood engineers, hydrologists, data scientists and software developers.
​
DASH combines traditional engineering approaches (hydrology and hydraulics) with cutting edge science and technology (machine learning and automation).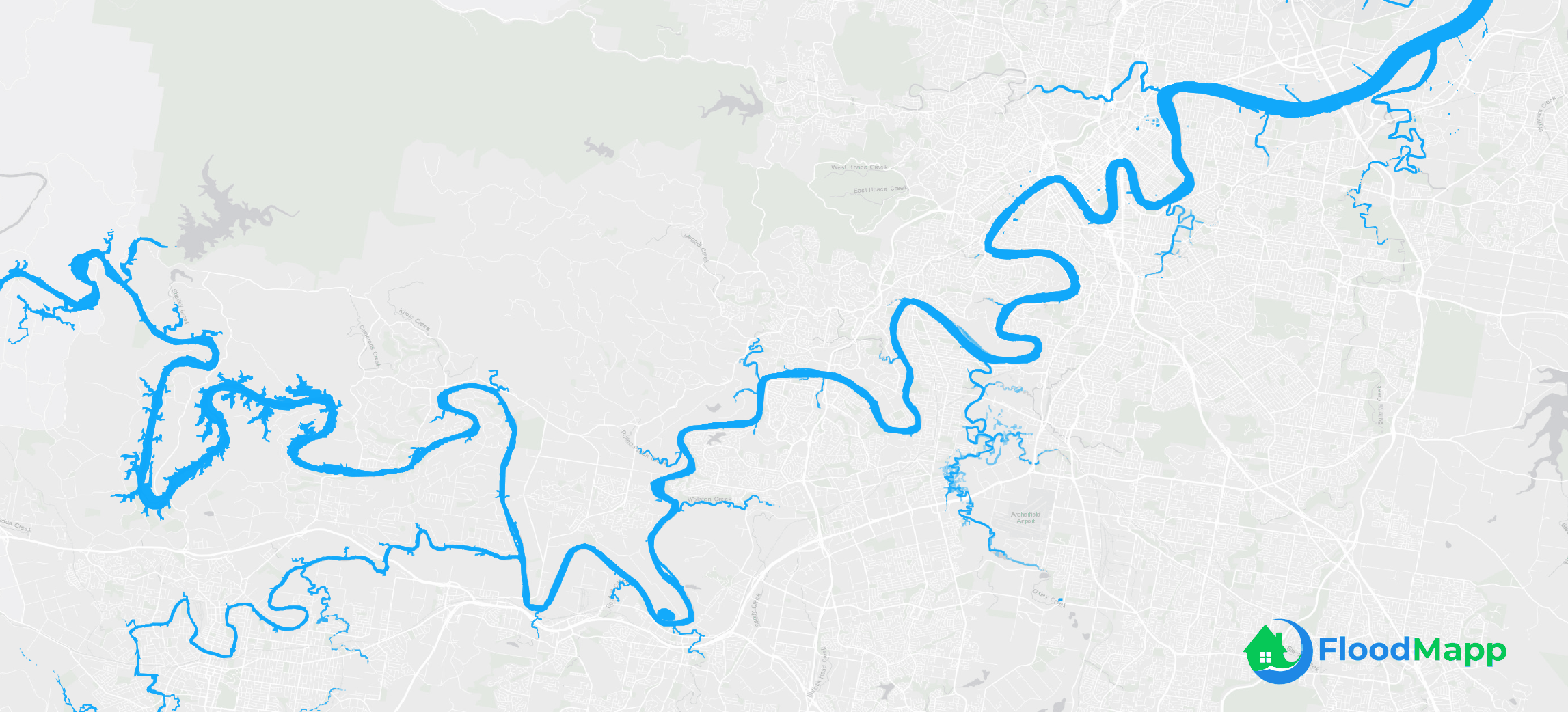 Our models are highly accurate and validated using damage assessment data and crowdsourced flood observations.
We are passionate about building more resilient communities across the world.